Brewed by Women, Enjoyed by Everyone.
At our brewery, we're proud to have women at the forefront of our brewing process. But, we believe that great beer is for everyone. Our passion for crafting unique flavour combinations and brewing techniques is inspired by the natural beauty and outdoor activities of the Okanagan region.
Our Beers
Discover the beers that we're passionate about – our starting lineup! After countless months of test batches and recipe development, we're proud to offer the best of our craft. We can't wait to share our dream with you and hope you enjoy our brews as much as we do.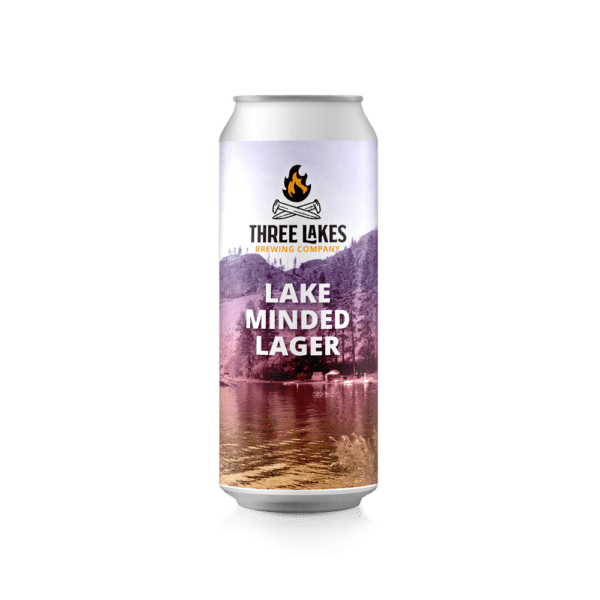 Our Brewery
There is nothing we love more than time off with our friends and family in the outdoors. You will find pieces of our story (and hopefully yours too) all over the brewery and our labels.
What she said, but louder!
Big personalities? CHECK! Best friends for over 20 years, the decision to turn a craft beer dream into reality came to Mel and Cathy during a hike. Mel's daughter Tara was the next piece of the puzzle joining on as brewer, and Three Lakes Brewing was born.